Month:
March 2023
Why Should Regular Facials Be Part Of Your Skin Care Routine A good skincare routine is as good as diet and exercise for your overall health. Having regular facials can help to keep your skin in top shape. Facials are a great way to maintain your healthy and youthful-looking skin through the different seasons and…
Read More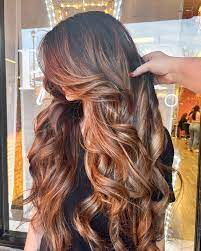 The Pinup Studio in Raleigh NC is the right place to go if you want thicker hair! With services such as hair replacement and hair extensions, our team of experts can help achieve the look that you want. A variety of products can be used to keep your hair healthy, such as shampoos and conditioners. Call…
Read More
Recent Comments
No comments to show.